Tag: Business Growth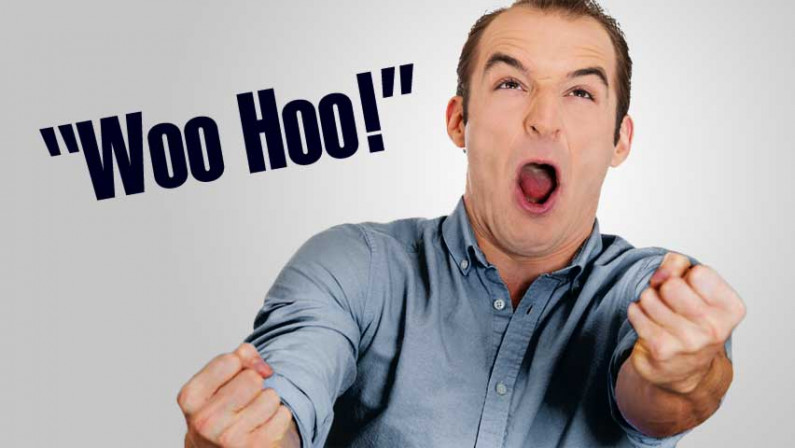 We've all received them. Those cold emails from so-called 'SEO Experts' in Mumbai who confidently assure you that with their help they can guarantee you a prime 'Page 1' positioning on Google. But will they really deliver?
Read more about 'How To Get Yourself On Page 1 Of Google'...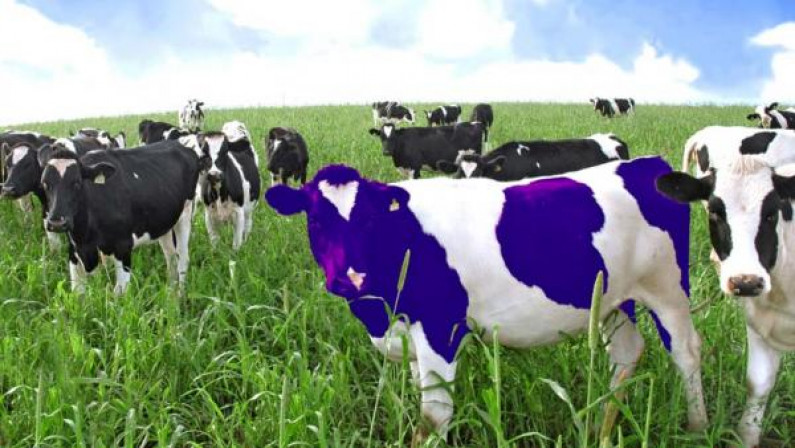 Ever read the book Purple Cow – Transform Your Business by Being Remarkable by marketing guru Seth Godin? What is a purple cow, and why should you have one?