Tag: SEO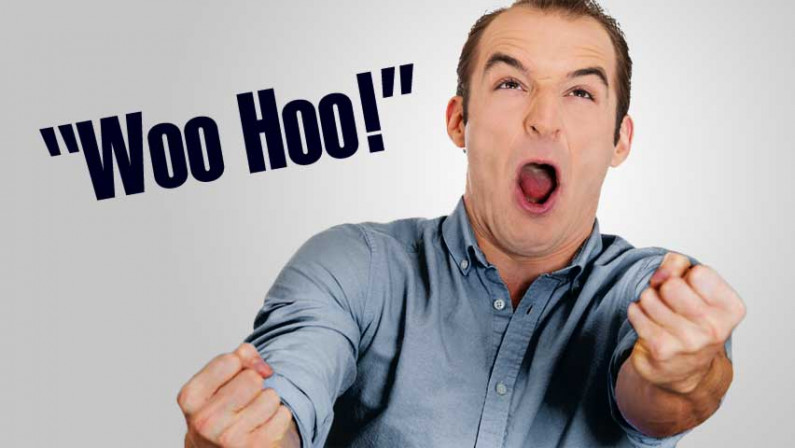 We've all received them. Those cold emails from so-called 'SEO Experts' in Mumbai who confidently assure you that with their help they can guarantee you a prime 'Page 1' positioning on Google. But will they really deliver?
Read more about 'How To Get Yourself On Page 1 Of Google'...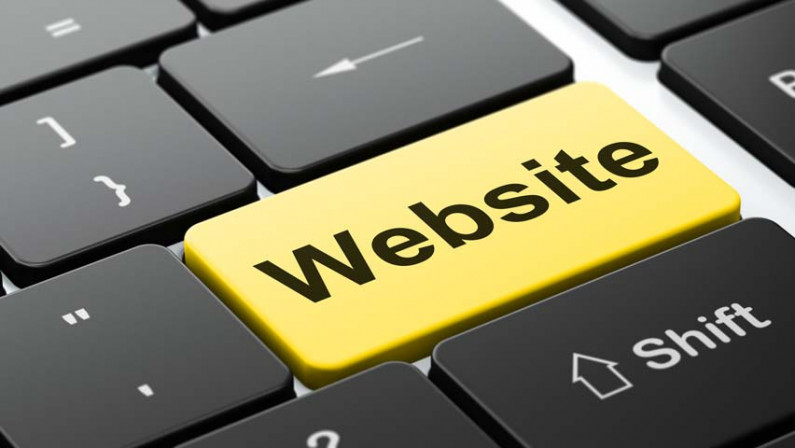 Putting it very simply, if you're any size of business and you're not on the web you don't exist. This may be blunt, but it's true. Nobody will be able to find you. The simple truth is most people don't even bother to open a phone book anymore. So what's your plan for being discovered by potential customers?